MUM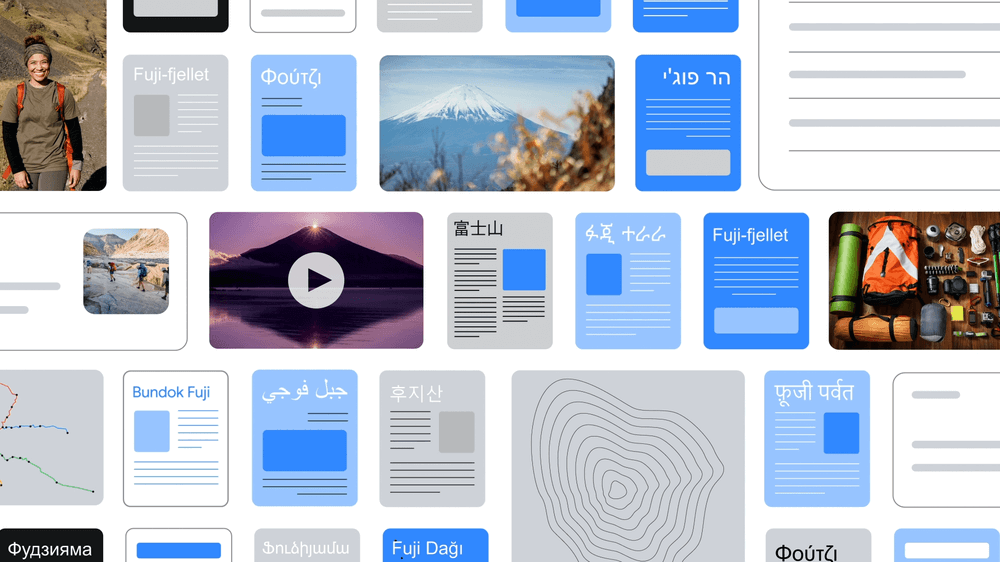 What is MUM?
MUM (Multitask Unified Model) is a Natural Language Processing (NLP) technology from Google announced in May 2021.
MUM was trained on 75 languages and designed to understand and answer complex queries.
MUM makes use of the T5 text-to-text framework, and is reported to be 1,000 times more powerful than BERT.
References
Related
Citation URL
https://www.searchcandy.uk/seo/seo-glossary/mum/