Live Impact (via the Ecologi API)
💪 Carbon offset (tonnes):
58.93
Why?
At Search Candy we care deeply about the environment and want to make sure that all our activities are at least carbon neutral, or even better: carbon/climate positive.
What?
Since September 2019 we have been working with Ecologi (previously called 'Offset.Earth') to offset our carbon footprint and contribute towards tree-planting projects.
We have made sure to give-back significantly more carbon than we use and have planted over 6,000 trees since signing up in 2019.
Our Goal for 2021
We want to plant 1,000 trees in every month of 2021 – which should bring our total to around 10,000 in May, and 17,000 trees by the end of the year.
You can find out more and watch the Search Candy forest grow at https://ecologi.com/searchcandy or click the button below.
We want to thank all our clients and team-members for allowing us to make a positive impact.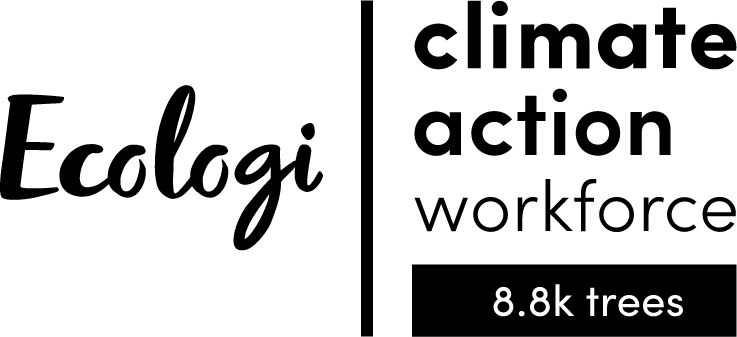 Our Ecologi profile (External link)
👉 Make your agency carbon neutral
Do you want to make your agency carbon neutral? Visit Ecologi.com to get started!
Why should you make your web design | SEO | digital agency | freelance business carbon neutral?
As well as the rosy feeling you get from knowing you are doing the right thing, your employees could really appreciate that their carbon is offset and they are part of a company that cares about the environment.