SEO Has Evolved
Make sure you evolve with it.
---
It is vital to ensure your website and campaigns are compliant with the latest Google algorithms and updates.
With Search Candy you can trust us to stay one step ahead, to set KPIs, and to ensure a strong ROI.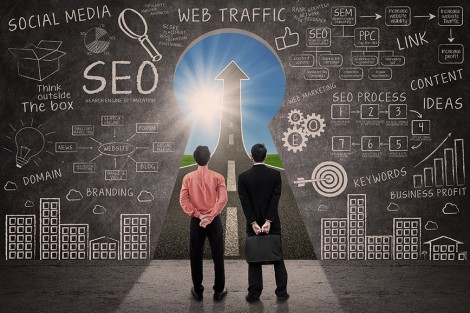 We specialise in technical SEO, as well as offsite SEO and training. Our SEO services and specialities include:
Get in touch to find out more about our services.
Who are Search Candy?
We are a Manchester & Amsterdam based SEO company specialising in SEO. With over 15 years experience in digital marketing, we can help you achieve results that last.
Who have you worked with?
Search Candy have worked with a wide range of UK based and international companies and agencies, including Tesco, Virgin, Santander, Vodafone, Lending Works, The Money Advice Service (MAS), LoveTheSign, Publicis and more.
What niches have you worked in?
We specialise in a range of niches, including: finance (credit cards, insurance, loans, mortgages, debt management, voucher codes); travel; home & interiors; health; fashion; B2B & B2C E-commerce; and many more.
What other SEO services do you provide?
As well as the core SEO services, we provide high-end consulting, research and technical services relating to international SEO, technical auditing, penalty analysis and general SEO troubleshooting.
Click here to find out more or call 0845 163 0727
Learning SEO? You might find our SEO glossary useful. The glossary has definitions of over 130 different technical and industry terms.