We can help
build and optimise WordPress sites
train your in-house teams
technical audit your website
outreach to industry bloggers
👍 Trusted By 100s of Brands and Agencies
SEO
SEO can help you generate new clients & customers from your website via organic (non-paid) Google Search.
Training
Outreach
WordPress
SEO helps you generate extra traffic to your website from people using Google and other search engines.
Types of SEO (and areas we work in) are:
The main aims of SEO are to:
Help create a website that is both user and search engine friendly
Get the right type of visitors that will convert into customers
Increase organic search visibility & keyword rankings
Reduce the cost of acquiring customers from costly PPC campaigns
Onsite SEO is the science of auditing and optimising a website for best SEO performance​
Onsite SEO looks at areas such as technical SEO, content optimisation, website speed and HTTPS.
At the start of every campaign and on an ongoing basis we would perform SEO audits to ensure your website is fully optimised.
We don't just run automated audits – we spend hours conducting bespoke holistic and forensic analysis of your website to find issues and opportunities.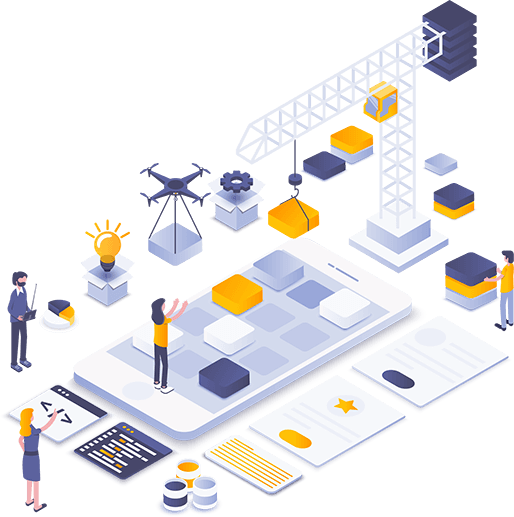 ROI ROI ROI – the only thing that matters in Ecommerce SEO​
Whether you are working with a custom CMS or an ecommerce platform like Magento, WooCommerce or Shopify, at Search Candy we have the tools and experience to help you smash your sales targets.
Our combination of technical expertise and advanced ecommerce link building has delivered results for customers around the world.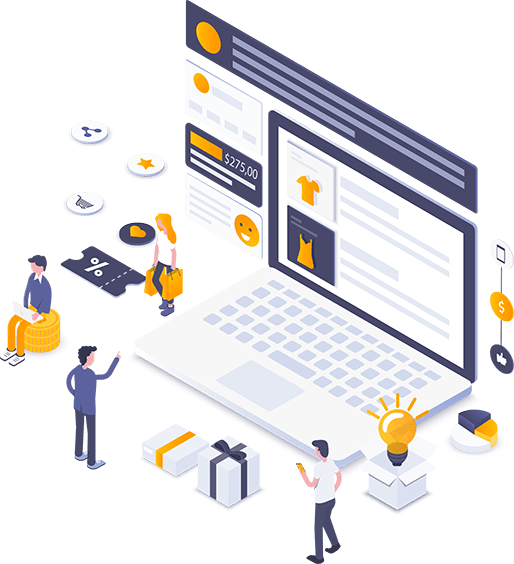 Clean up and dominate your International SEO​
We have worked with giant international sites and know how important it is to get international right.
International SEO can be complex. Mixes of languages, websites, locations and duplicate content all need to be optimised for best performance.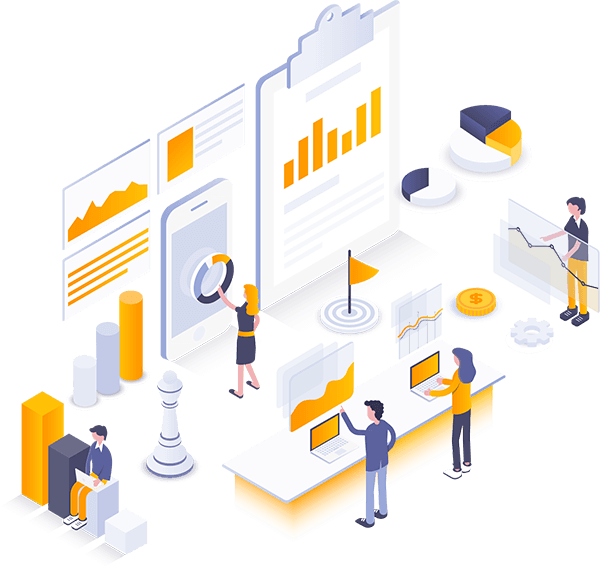 Outreaching to & influencing niche industry bloggers​
We have built up a huge database of bloggers that have opted in to work with us. If you are a blogger you can sign up here.
The exclusive and long-term relationships we have with our bloggers allow us to quickly and efficiently roll out big campaigns in a variety of niches.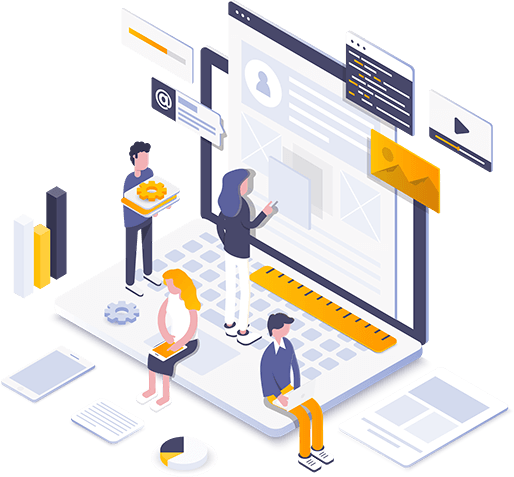 Google Jobs & Recruitment SEO
Optimise your Google Jobs search listings – dominate your niche
We provide SEO services for recruitment agencies in Manchester, London, and around the UK, that deliver new clients and candidates.
From Google Jobs search listing optimisation to our advanced SEO dashboard – we provide everything your recruitment agency needs to achieve SEO success.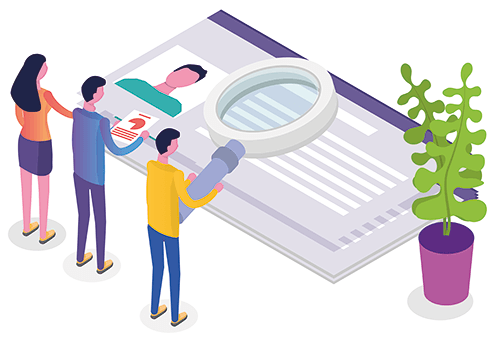 At Search Candy we have over a decade of experience in applying the latest SEO techniques, from technical onsite audits, international SEO, link building and content marketing.
We work and have clients in a range of highly competitive niches, specialising in finance, e-commerce, recruitment and home/interiors.