Adapting to the current situation, we offer fully remote SEO training – delivered over video chat.

Remote SEO Training

Whether you want to train your staff in a group session, or bespoke individual one-on-one training, Search Candy can work with you to create the perfect training for your staff.
Get remote training from an SEO expert on topics such as:
SEO for Beginners
Advanced SEO Copywriting
Blogging for SEO
Link building & Blogger Outreach
Digital PR for SEO
Book a session now using the form or get in contact to discuss your requirements.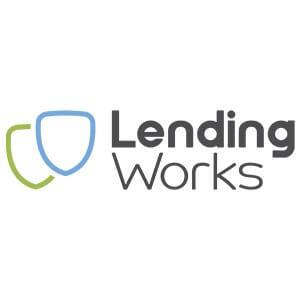 Michael Todt,
Lending Works
Our company, Lending Works, are continuing to use Search Candy for site audits, SEO training and blogger outreach, and we highly recommend them.
The service delivered by Colin and his team has been first class, and they have been helpful to us above and beyond what we have expected of them.
In addition to the tremendous value Search Candy offers, the service they have provided has helped us progress dramatically with our understanding of SEO, and this reflects in the results we have achieved.
Bespoke Remote SEO Training for Companies in the UK
Whether you are a large company that want to bring your staff up to speed on SEO, or a small or medium sized business that wants to train a small group or just one person – we can help provide the training that you need.
We can work with you to create a bespoke training package, and even provide consultancy to make sure that that your team, websites and campaigns are all going in the right direction.
SEO Training in London
Want to train your staff up in SEO in London but are getting quoted insanely expensive rates? Get in touch, we can cut down the costs and provide a high quality bespoke training course from an experienced SEO professional.
We provide SEO training in London to agencies, businesses and organisations, on a range of topics from SEO basics to copywriting for SEO.
SEO Training in Manchester
We provide bespoke SEO training in Manchester to a range of organisations.
Find out how we can help train your staff on topics from SEO copywriting to technical SEO and SEO for beginners.
We have been working with Manchester based companies for over a decade and know how important it is to provide strong value and an even better ROI.
SEO Training in Amsterdam
Want to train your staff in one of the most exciting cities in Europe?
Search Candy offer SEO training in Amsterdam with a range of bespoke and set courses from SEO copywriting to advanced SEO and SEO for beginners.