Good Technical SEO is A Foundation

Strong onsite and technical SEO is the foundation that high performance SEO results are built on.
At Search Candy we specialise in technical SEO and have over 15 years commercial experience in diagnosing SEO issues.
We provide onsite SEO and technical auditing services for website owners, businesses and organisations that are looking to improve their SEO performance or find the solution to technical/Google problems.
We use multiple enterprise level SEO auditing tools, but more importantly take a holistic approach to SEO auditing. Sometimes tools won't spot the most challenging or even the most simple issues with a website.
Technical SEO Services

We can help you diagnose and resolve any type of technical SEO issue, with our technical SEO services including: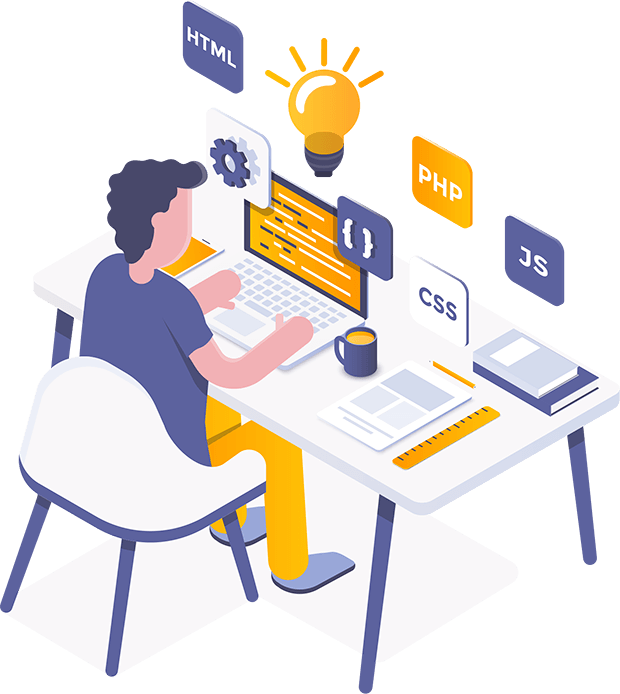 Onsite Technical Auditing

Crawl & indexing problems
Canonicalisation
Site architecture
Website speed
Duplicate content
Internal & external linking
Sitemaps
Structured data
Rich results
Technical SEO auditing is a crucial first step in any good SEO campaign.
Without finding and resolving the technical issues that could be holding performance back a campaign would be left with a needless handicap.
Penalty Analysis & Traffic Recovery

Manual penalties
Recover lost rankings & traffic
Algorithm changes & analysis
Link cleanup and removal
Disavow file submission
Structured data & rich snippets
Has your site been hit by a manual penalty, sudden drop in traffic or other serious issue?
Relax. We can help diagnose and resolve the most difficult of situations.
We can help you regain your lost rankings and traffic, clean up toxic links, and get your site back where it belongs.
At Search Candy we have helped hundreds of different sites resolve penalties and other severe SEO issues.
Website Migrations & HTTPS

Website migrations
Domain migrations
Website redesigns
CMS migrations and upgrades
HTTP to HTTPS migration
Website migrations, redesigns and moving to HTTPS – all areas where site owners often trip up and rankings are affected.
At Search Candy we have managed and audited 1000s of website moves and migrations.
We know the common mistakes and how to make sure you get it right first time.
Content analysis

Content auditing & analysis
Duplicate content
Keyword analysis
We aren't going to say Content is King – but getting your content right is super important. Having powerful user and search engine friendly content can help drive additional targeted traffic to your site.
At Search Candy we can help you push your content game to the next level: optimise content, weed out thin pages and identify opportunities for improvement.
International & Multi-lingual SEO

International & multi-lingual SEO technical auditing
Hreflang tag implementation
International ecommerce
WordPress implementation
International and multi-lingual SEO can be complicated. At Search Candy we have the experience of working with hundreds of international sites to build on.
We can help you build, optimise, and connect up your international presence.
Core Web Vitals & Website speed analysis

Core Web Vitals consultancy
Website speed & performance testing
Server & hosting performance
WordPress speed optimisation
Magento speed optimisation
Speeding up a slow website has been proven to increase conversions and improve bounce-rate. It is also of course a known and confirmed ranking factor – Google absolutely want a faster web – and encourage this with improved rankings.
We can help you identify performance issues and improve load speed across your site.
Search Console errors

Errors & warnings
Sitemaps
Canonical issues
Hreflang tags
AMP
Search Console is your direct interface with Google – identifying and fixing issues in a timely manner will help you avoid SEO disasters.
We can help manage and monitor your Google Search Console account – looking for and diagnosing any technical issues.