Danny Sullivan meaning in English

Danny Sullivan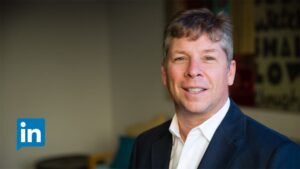 Danny Sullivan is a veteran of the SEO industry, working as a journalist, CCO of Third Door Media and co-founder Search Engine Land.
In October 2017 Danny announced he was joining Google working as a public liaison of search, running the Twitter account Google SearchLiason @searchliaison.
The SearchLiason account is used to announce Core Updates and make other interactions with the SEO and webmaster community.
Related
Citation URL
https://www.searchcandy.uk/seo/seo-glossary/danny-sullivan/