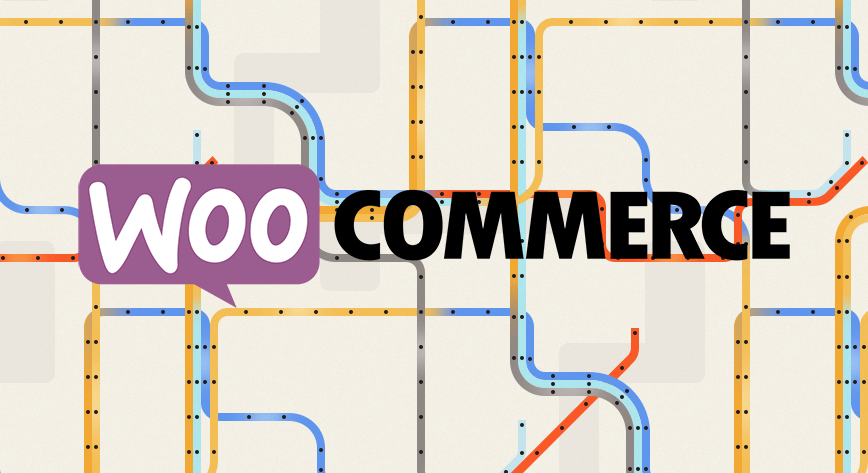 Search Candy provide specialist WooCommerce services, from design & development to SEO and website speed optimisation.
We can help you at every step of the process from building to optimising WooCommerce installations, content creation, meta descriptions and SEO.
Need help optimising your WooCommerce for SEO? We have a range of WooCommerce SEO solutions for businesses large and small.
Need to set up or rebuild a WooCommerce installation? Get in touch to find out how we can help.
We can help you connect WooCommerce to another platform or API, get in touch to discuss you requirements.
WooCommerce Articles: