WooCommerce
Fast & Optimised WooCommerce Sites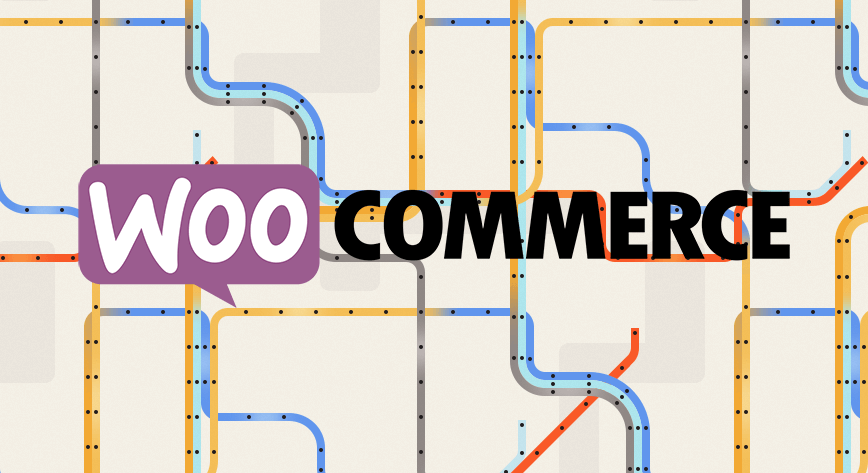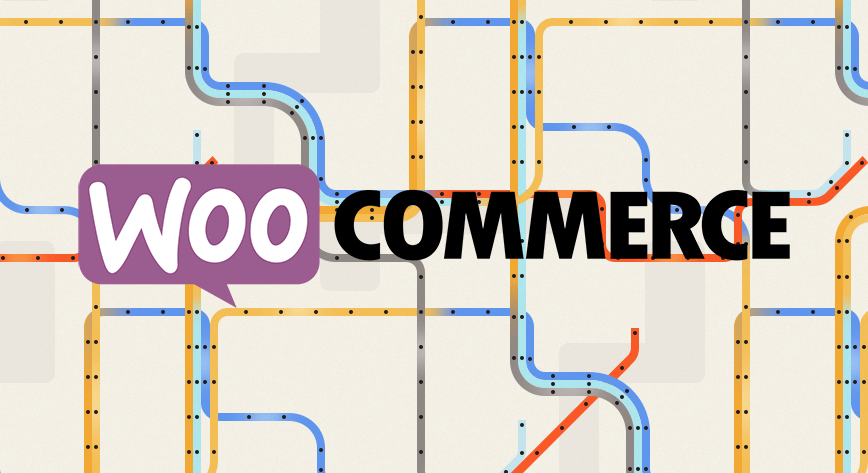 SEO
Optimise your WooCommerce site for maximum SEO performance.
Development
Fast & SEO friendly WooCommerce design & development.
Integrations
Connect WooCommerce to another platform or API.
At Search Candy we provide specialist WooCommerce services from design & development, to SEO and website speed optimisation.
We can help you at every step of the process from building to optimising WooCommerce installations, content creation, meta descriptions and SEO.
Our WooCommerce services include:
WooCommerce SEO
Design & Development
WooCommerce Integrations
WooCommerce SEO
We can help you optimise every aspect of your WooCommerce store, making sure that Google can find, index and crawl all your pages, products and categories efficiently.
Design & Development
A full suite of WooCommerce & WordPress design & development services, from full site designs to custom plugins, Search Candy can help you with every aspect of WooCommerce development.
WooCommerce Integrations
Need to integrate your WooCommerce store with another platform or API? We can help you with hundreds of different WooCommerce integrations to get your business connected.