The meteoric rise and unexpected fall of Flappy Bird has been the talk of the internet since February.
If you're one of the ten people not familiar with Flappy Bird, it's an incredibly addictive and ingeniously simple video game for smartphones. The player controls a bird and attempts to fly between obstacles without coming into contact with them. That's it.
Flappy Bird was launched by Vietnamese developer Dong Nguyen in May 2013. By January 2014 the game had become the most downloaded app on the App Store and Nguyen was earning a reported $55,000 dollars per day from in-game ad revenue.
In February, Dong Nguyen suddenly made the decision to remove the game from the App Store and Google Play. The game's popularity had caused too much stress and Dong Nguyen wanted to go back to his quiet life. The news shocked the internet.
Businesses in any sector can learn a lot from this unique tale. Here are four marketing lessons from Dong Nguyen and Flappy Bird:
1) Keep it Simple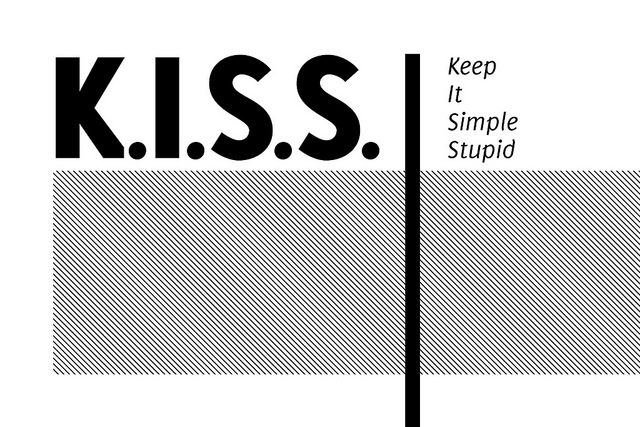 Flappy Bird is proof that simplicity works. In a world saturated with digital content, businesses are increasingly looking for ways to stand out or go 'viral'.
Keeping your message simple is the most effective way to do this – give customers the information they want and/or need and nothing more.
2) Be Ambitious
Nguyen had no idea that his game would be so successful.
He didn't promote it and for a few months it sat in the App Store with relatively few downloads.
Flappy Bird's sudden overnight popularity came as a complete shock and it seems Nguyen wasn't prepared for it.
Be ambitious with your marketing – prepare for every eventuality, including going viral.
Business success is the ultimate goal, so be ready for it so you're not overwhelmed when it comes.
3) Develop a Thick Skin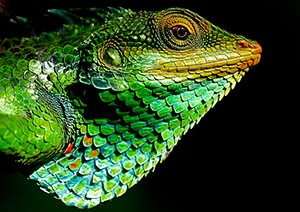 The internet has given us all the opportunity to be a lot more vocal. People can take to Twitter and Facebook to air their grievances... and they do so in their droves.
Negativity is an unfortunate side-effect of the internet age, and no one is immune. Dong Nguyen experienced the full-force of this when people accused him of ripping off other games or complained about the difficulty of Flappy Bird. This negative feedback was undoubtedly one of the driving factors behind the withdrawal of the game.
Negative complaints can actually be a positive PR opportunity. This is your chance to show off your customer service and increase your brand's reputation.
So what's the message here? Don't take bad feedback personally and learn how to deal with it in style.
4) Start a Conversation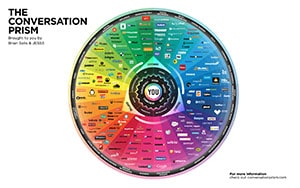 If Dong Nguyen didn't promote Flappy Bird, how on earth did it become so successful? Social media, of course!
For a brief period of time, the game was the topic du jour. People were talking about Flappy Bird on Twitter, Facebook and on the street.
They were comparing high scores, complaining about the difficulty of the game and debating the controversies. It wasn't all positive, but people were talking about it and that lead to Flappy Bird becoming such a massive viral hit.
Start a conversation with your customers. Engage with them, build a relationship and most importantly track what they're saying about you. Word of mouth is your most powerful marketing tool, so give your customers a reason to talk.
Search Candy provide SEO services in the UK.