A user-friendly and efficient onsite search process is vital for ecommerce platforms. Users that are unable to quickly and easily find the product they are looking for may abandon their search.
Most ecommerce platforms have their own built-in search capabilities, however more companies are starting to invest heavily in their product search experience - whether by improving existing technology stacks or utilising third-party ecommerce discovery platforms and Search-as-a-Service.

Retail Search
With the mission of helping shoppers find more relevant results in onsite search and mobile apps, Google have this month announced a retail discovery service for ecommerce platforms called Retail Search, which is integrated with and offered by Google Cloud Platform.
The new services are designed to enable retailers to provide Google-quality search results to potential customers, increasing conversions and reduce search abandonment.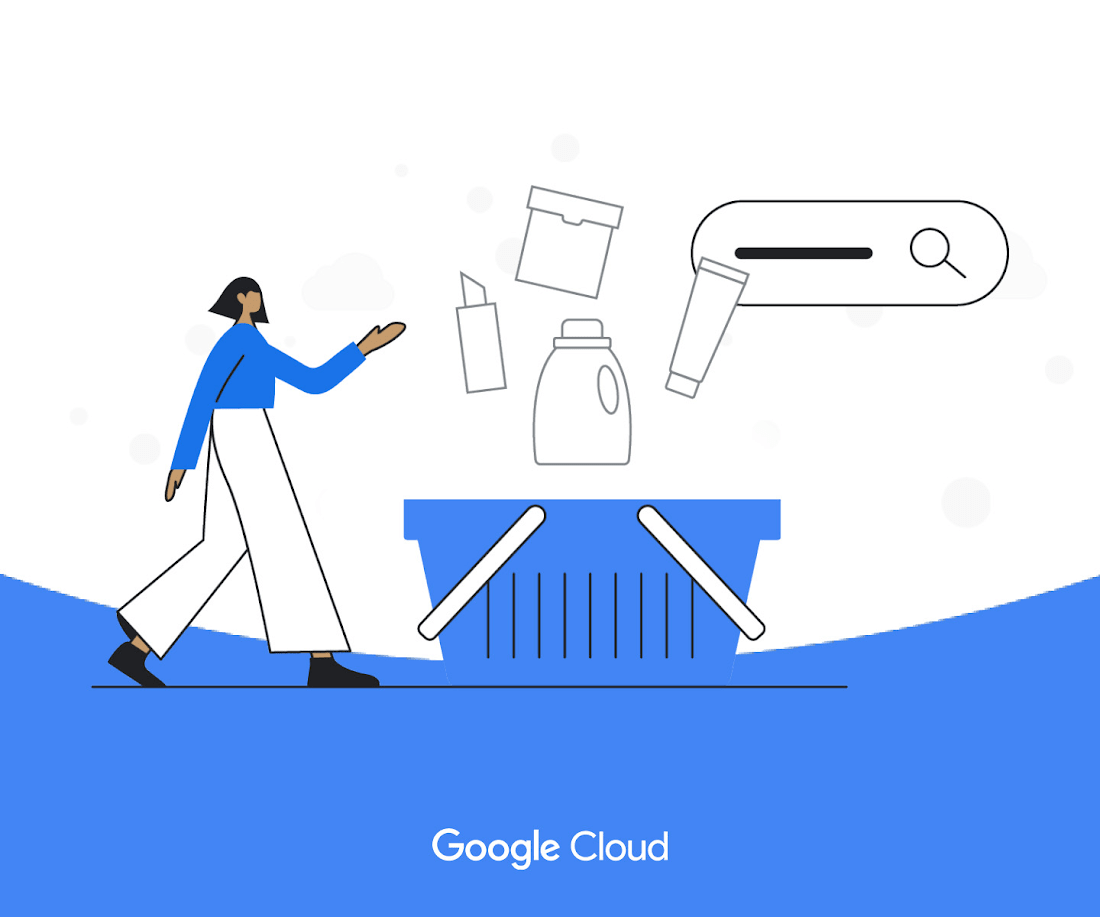 According to the Google Cloud product page for Retail Search, the benefits of using Google's discovery solutions include (emphasis added):
Reduce search abandonment by leveraging Google-quality search capabilities
Enhance shopping experience by making it easier to search for products with an image
Improve conversion and order value by personalizing the shopping experience
Retail Search is the newest feature in Google Cloud's Product Discovery Solutions, a suite of solutions aimed at improving retail operational efficiency, streamlining digital shopping experiences, and addressing changing customer preferences.
Search Intent
Standard onsite ecommerce search engines often use simple keyword based search and ranking algorithms, potentially resulting in long lists of similar products, or even just variations of the same product.
Assessing complex and long-tail queries can be complicated - a problem that Google have a lot of expertise at solving.
One of the key components of Retail Search is the ability to assess and provide customised results based on user intent, making use of technologies such as machine learning and AI.
When a user initially hits the site and no information is known about them, this is known as a 'cold start'.
As users interact with an ecommerce site or app a personalisation profile can be built via the Retail API which allows Google to provide more relevant customised results based on user intent.
Using Google's Recommendations AI retailers can train and tune machine learning models to provide intelligent product suggestions to customers.
Each recommendation served in real-time time, based on a user's behaviour like views, clicks and searches.
Image search
Consumers expectations for what a top-level ecommerce platform's onsite search capabilities should be are increasing.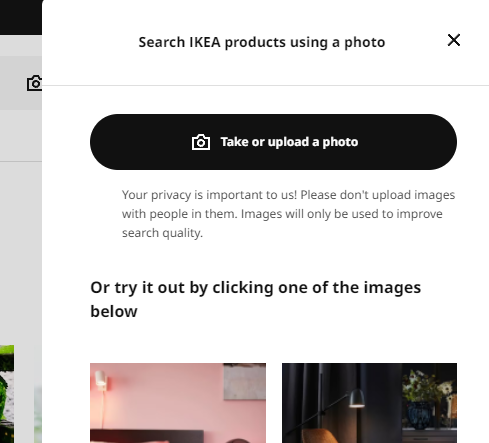 Both for users with mobile phones - potentially out shopping or browsing a magazine; and for desktop users at a computer or laptop: image search functionality can be a useful tool to quickly find a particular product.
Vision Product Search from Google Cloud Platform uses machine learning powered object recognition to allow ecommerce sites and apps to provide product recommendations of similar and complimentary items.
Retail API
Both Recommendations AI and Retail Search use the Retail API.
According to Google it usually takes a number of weeks to implement the Retail API, depending on the amount of data to be ingested.
Retail Search is presently accessible as a private release to Google Cloud clients, which means you must contact a Google Cloud representative to learn more and enable the service.